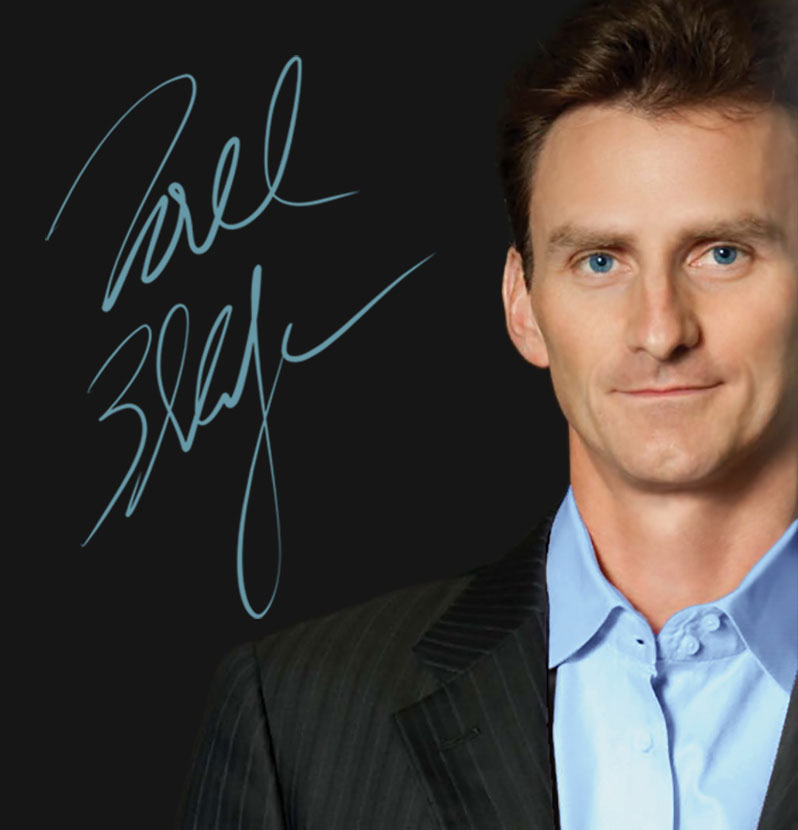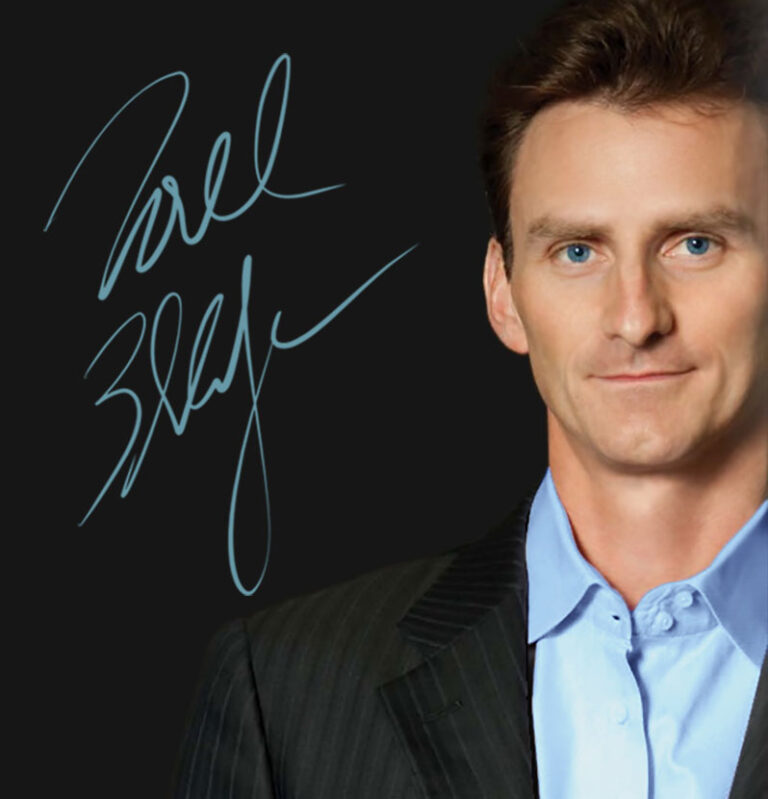 His World Championship title, six U.S. National Championship titles, six World Championship medals and having achieved three Olympic teams, are testament to his incredible technical skill, consistency, and intense work ethic.
Eldredge, began skating at age of 5, winning his first U.S. Championship title (1990) at age 18. He defended his title in 1991 and made his first appearance on the World podium that same year. For the next three seasons he struggled with injury. His return to the top of the U.S. podium in 1995 marked the first time a skater in U.S. history reclaimed the title of U.S. Champion after a 3-year absence from the podium.
On March 21, 1996, Todd Eldredge became the first American in 8 years to win the gold medal (since Brian Boitano) at the World Championships.
After his third Olympics in 2002, Eldredge joined the renowned Stars on Ice tour where he entertained audiences across the U.S., Japan, and Canada for 11 years. In 2008, he was inducted into the U.S. Figure Skating Hall of Fame.