The Most Decorated American Male Figure Skater of His Time…
OLYMPICS
1992, 1998, 2002
US CHAMPION
90, 91, 95, 97, 98, 02
WORLD MEDALIST
91, 95, 96, 97, 98, 01
US FIGURE SKATING
Hall of Fame Inductee 2008
His World Championship title, six U.S. National Championship titles, six World Championship medals and having achieved three Olympic teams, are testament to his incredible technical skill, consistency, and work ethic.
His competitive career spanned more than a decade, during whichtime he overcame a serious back injury. Eldredge, began skating at the age of 5, winning his first U.S. Championship title (1990) at age 18. He defended that title in 1991 and made his first appearance on the World podium that same year. For the next three seasons he struggled with injury. His return to the top of the U.S. podium in 1995 marked the first time a skater in U.S. history reclaimed the title of U.S. Champion after a 3-year absence from the podium.
After his third Olympics in 2002, Eldredge joined the renowned Stars on Ice tour where he sustained a high technical standard and embraced his artistic side for 11 years. In 2008, he received the great honor of being inducted into the U.S. Figure Skating Hall of Fame.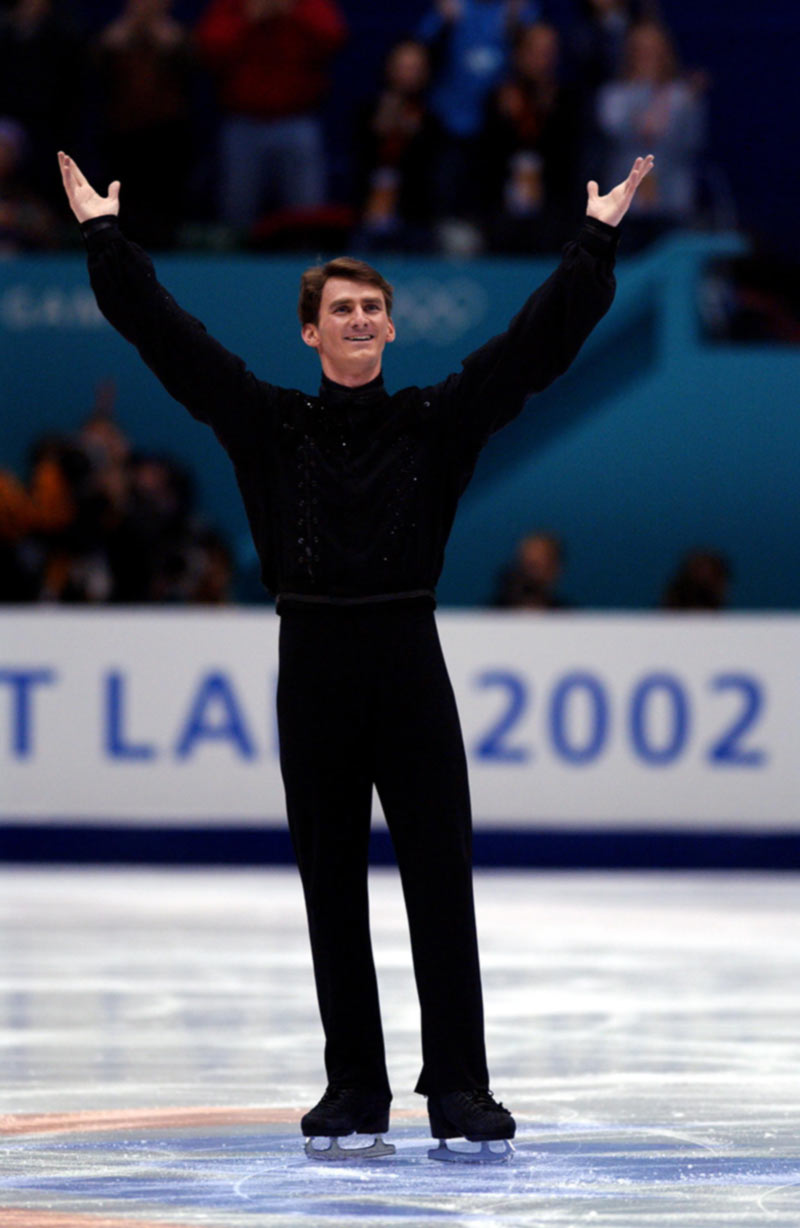 Todd Eldredge & John Coughlin Figure Skating Seminar in Kansas City, MO Saturday, 9/15 & Sunday, 9/16 Hosted by Line Creek Figure Skating Club [...]
Skate America 2018 October 19 - 21, 2018 Skate America features three days of competition in ladies, men, pairs and ice [...]
U.S. Figure Skating Championships 2018 January 18 - 27, 2019 Detroit, MI Figure skating fans from across the country and around [...]
Watch Todd Eldredge's Interviews on TSL
Eldredge in Stars on Ice Legends Show Todd Eldredge in Stars on Ice Legends, Comes to Olympic [...]